Pure Waterjet & cake waterjet cutting machine
Pure waterjet has two types,Grantry type and Cantiliver type. Mainly the gantry type is more popular in pure waterjet cutting and pure waterjet cake cutting.
Pure water jet advantage: very clean working condition(because cut without abrasive, no water and dust splash, low noise, small kerf (0.15mm only), no cutting deformation. Less power consumption(around 8KW) , low cutting cost, long maintenance free time, low maintenance cost, low purchasing cost... and so on.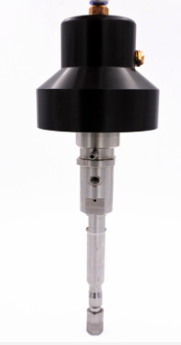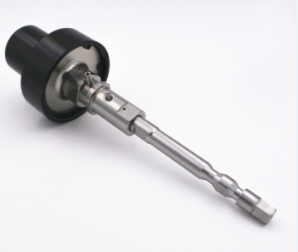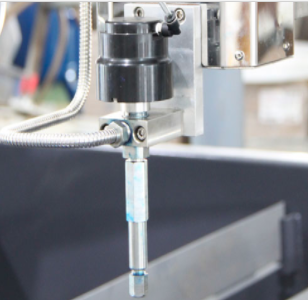 Pure water jet application: It is design for soft material cutting with high speed(can reach up to 50m/min),when you Looking for cost-effective high-end pure water jet cutting machine for soft materials rubber leather sponge? Then Teenking CNC pure wter jet machine can performance this very well.
Product Details:

Cutting Samples: