DYP 5X Head
DYP dynamic tilting head
High accuracy, and more faster
Tpaer elimination
Tilting cut within degrees +/-10°
Seamless splicing for marble and ceramic
3 axis cutting has taper physically, and cutting more faster taper is more bigger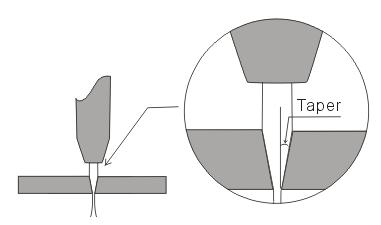 DYP 5 axis dynamic tilting head is very useful to remove this taper, it can tilt the set to remove taper by needed part: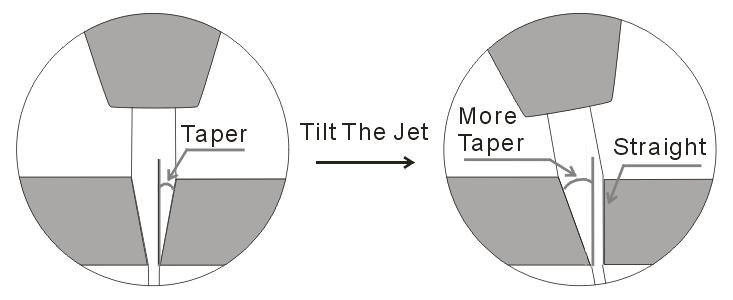 DYP +/-10°Dynamic tilting head present very good performance in high precision metal cutting and stone, porcelain parquet cutting .
It perform accurate dynamic vertical compensation and taper cutting within +/- 10degrees.
It can follow the edge of shapes cut within 10 degree dynamic tilting the nozzle with its 5-axis linkage system, specially suitable for parquet cutting.
PRODUCT DETAILS:
A,B axis work on HarmonicDrive with absolute value servo motion system, IP67 water/dust proof, present high accuracy and durable last longer performance.